titulo antes

Inspiring Activism ´´Alles Flex?´´
May 28, 2019 at 7:30 pm

-

11:00 pm
From now on, once a month on a Tuesday eve, we want to screen a selected documentary around real histories of groups of people who questioned the imperative public opinion and decided to something about it. Afterwards, we will run an informal chat about the documentary sharing some drinks and thoughts that it might have provoked us.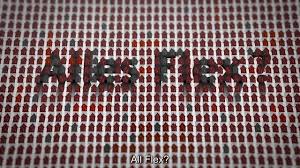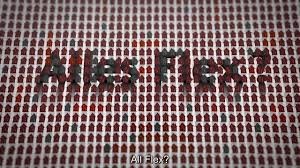 We start with the documentary Alles Flex? (All Flex?) which connects major macro developments in the economy, work and housing with the micro-realities of people living in it. Focusing on the broader question. What society does get if both work and housing are flexible?
In this web-documentary "The Future of Work" Abel Heijkamp (NL – Bond Precaire Woonvormen) and Julij Borštnik (SI) research the consequences of the ongoing precarisation of work and living in the Netherlands, Slovenia, Germany and Europe.
Come to learn and think together and get to know about current activism on this topic.
Doors open: 19:30pm
Gratis entree
Coffee and thee on a donation
NieuwLand is a non-commercial social and political centre. Not all activities are published on Facebook. Check our events and activities on www.nieuwland.cc