titulo antes

Coding 4 noobies
November 2, 2019
at
10:00 am
–
12:30 pm
Weekly programming course for beginners – 6 Saturdays starting 2nd November –

Learning to program a computer can be an extremely rewarding and creative activity, like learning to play an instrument or learning to draw. It can be used to build a website, to mak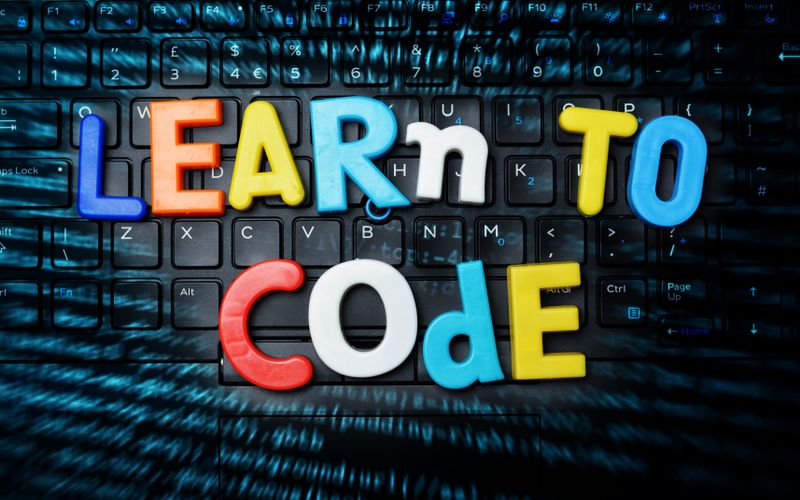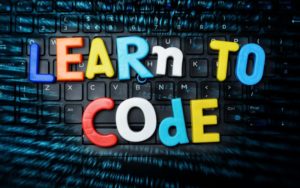 e a game, or to understand the digital world from a technical point of view and the best part is that anyone can do it!
It is a sad fact that almost all programming communities are composed of mostly white & Asian, hetero, highly educated men. This makes it harder for people with other views to join in and keep using the technology as they see fit.
We are trying to help this to change by organizing a course that is aimed at absolute beginners and where everyone is safe and welcome to ask and learn.