titulo antes

Smartphone a privacy checkup
October 10, 2019 at 7:00 pm

-

9:00 pm

Donation
This activity is part of the Coffee and Circumvention Meetup Amsterdam | come & share it
Social setup: We start with a conversation to understand the smartphone universe and how it affects our life.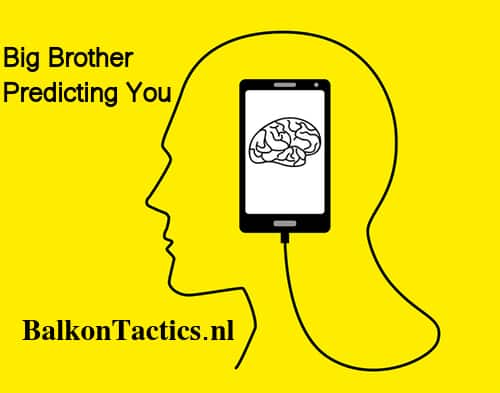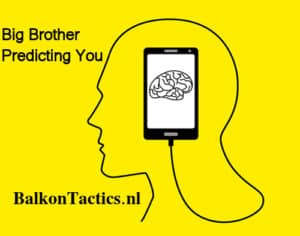 Functional setup: Hands-on privacy approach for smartphones. Focus on technical security (aka installing tools); and on operational safety, which is how to develop patterns of use and behaviour to enhance our privacy needs.
During this event, we will talk about how you can take control of your data on your smartphone.
Smartphones are build to become our most versatile assistant at hand. Despite the convenience they offer, their knowledge about us could be used against us.
We will start by discovering how a smartphone works. To understand why smartphones become an infallible companion that goes around with us all the times, helping us getting around on this highly demanding world.
In between, we will observe how privacy does not come by default and how much personal data is leaking away. Most importantly, we will learn and practice what we can do to protect ourselves and our networks.
AUDIENCE:  For everyone who uses a smartphone. Especially for those who still have no awareness of resistance to the data extraction industry that surrounds mobiles.
SHORT DESCRIPTION:
First half, we will talk about why you must be aware of data extraction.
The second half works as a hands-on on how you can take control of your data on your smartphone.
COST: donation based [suggested 10€]